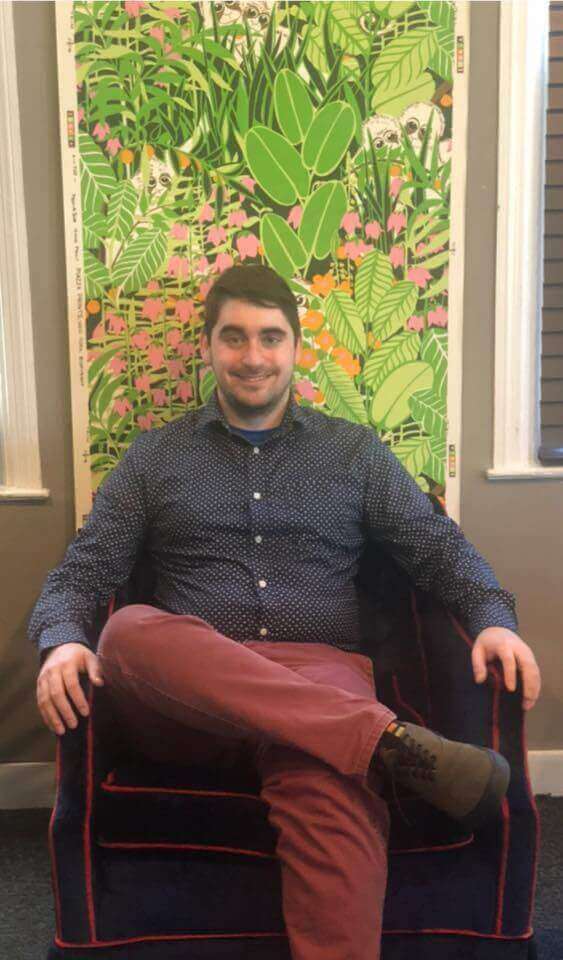 Nick joined Jaskot Law in October 2019. He originally comes from and now lives in Ellicott City, Maryland. In 2016, she graduated magna cum laude from Georgetown University with a major in linguistics and secondary subjects in political science and the Spanish language.
Her interest in immigration stems from her work with the NGO Atlas Corps, located in Washington, DC. Atlas Corps is akin to the Peace Corps "backwards" – instead of Americans volunteering abroad, Atlas Corps leads emerging leaders in social change (so far, about 750 from more than 80 countries) from all over the world. world to serve in organizations in the United States. Nick's work at Atlas Corps underscored the power of international exchange, which is directly related to immigration. He believes that international exchange and migration are above all a force for more social and intercultural understanding among global citizens.
When he's not working, Nick likes to learn other languages, watch his favorite television shows (like Parks and Recreation) again, and spend time with his family.